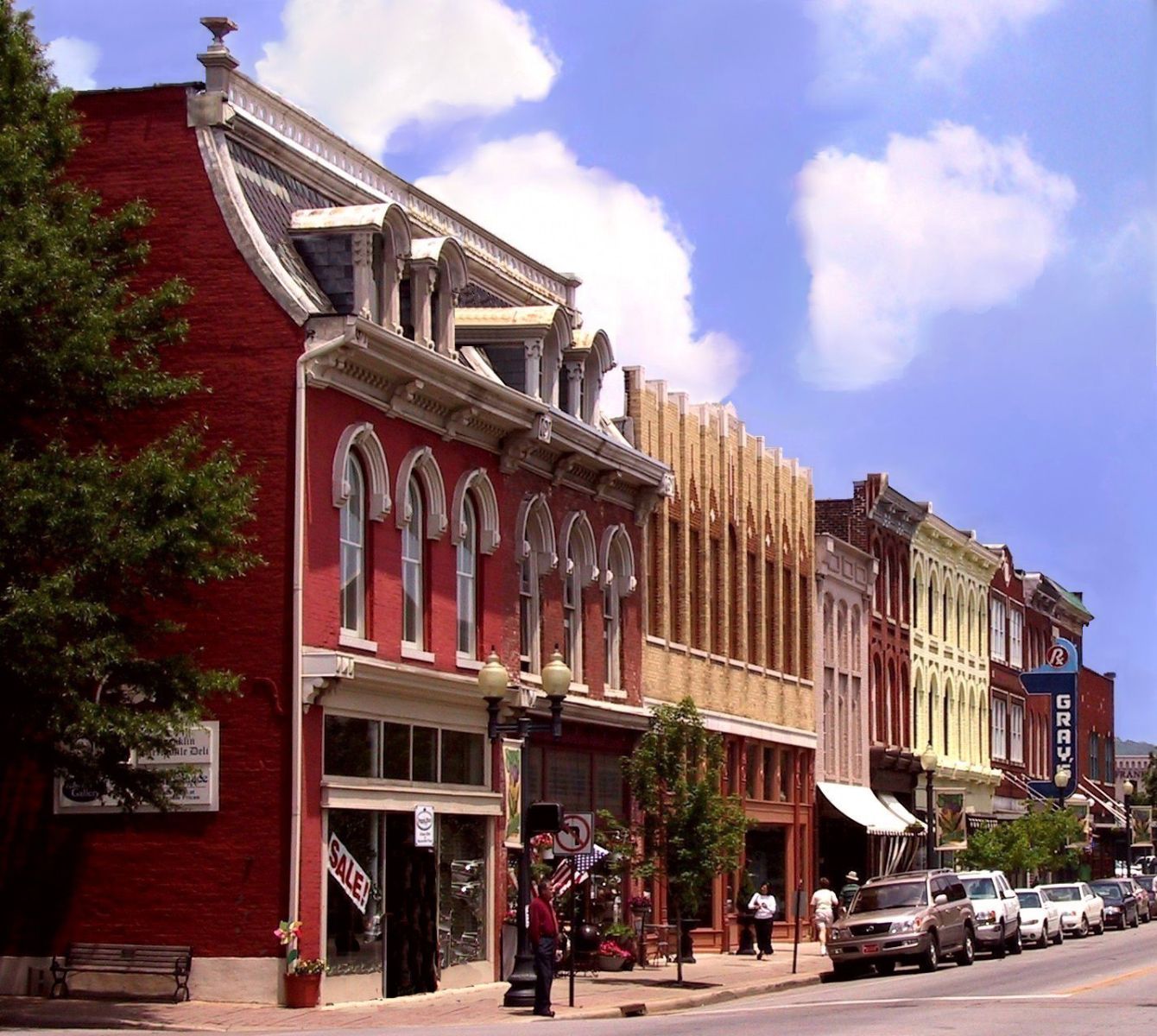 Whether you're moving from out of state or just a county over, WELCOME! We're glad you are joining the wonderful residents of Williamson County. Even though moving usually comes with chaotic times, it doesn't have to be! We know you're not only moving all of your physical belongings, you're also moving every aspect of your life as well. We broke down the key aspects of moving that you need to know in a two-part series. In today's post, we have some important links and resources to help ease your transition.
Where are you going to live?
If you're looking to buy a house in Williamson County you've come to the right place! The talented agents at Location Williamson are experts in the area and will find you the perfect property to fit your needs. It's important when moving to a new city, especially if you are completely brand new to the area, to consult a real estate agent when deciding what area to live in. We can educate you on the different areas of Williamson County to find your best fit. Get started here!
Our website allows you to search for properties by keywords, area, zip code, city, school district, and more. A good place to begin is deciding how far of a commute you are willing to make to work and school. From there, search for properties near those locations.
Entertainment in Williamson County
You will find no shortage of entertainment in Williamson County. All year long there are events that provide fun for the whole family. See below for event schedules.
Just a short drive away to Nashville provides an endless amount of events and activities. There are so many opportunities to hear some of the best music artists in the country close to home!
School District
Williamson County has an excellent school system that ranks high in Tennessee and the entire United States. Students in all grades learn from outstanding teachers and administrators. Visit the Williamson County School District webpage for more info.
Useful links
If you're relocating to Williamson County from a different state you need to plan ahead to obtain a Tennessee driver's license, vehicle registration, and voter registration. Each of these requires specific documents to apply so begin gathering the documents as they come available to you. See below for specific instructions on applying for a Tennessee driver's license, vehicle registration, and voter registration.
New Resident Vehicle Titling/Registration
Don't let the complexity of relocating to a new area distract you from the endless opportunities to explore your new home! It's an exciting time for you and Williamson County will not disappoint. Let us help you find your next dream home and be apart of your relocation journey. Call us today 615.469.1412 or reach out online!
Come back this week for part 2 of moving to Williamson County for all the moving tips and hacks you need. See part 2 here!
Save